Google My Business Profile (GMB) is a free and easy-to-use tool provided by Google that enables businesses to manage their online presence across Google's various platforms, including search and maps. It allows businesses to provide accurate and up-to-date information about their business, such as their address, hours of operation, phone number, website, and reviews, to potential customers. By creating a GMB profile, businesses can increase their online visibility, attract more customers, and improve their reputation. It's a must-have tool for any business looking to establish a strong online presence and attract more local customers.
Increased Online Visibility
Having a Google My Business profile can help increase your online visibility and make it easier for customers to find your business. A GMB profile displays your business information, including your location, hours of operation, contact information, website, and reviews, on Google Search and Maps.
Improved Local Search Results
Google My Business is especially important for businesses that rely on local customers. By having a GMB profile, your business will appear in local search results when people search for businesses in your area. This can help attract more local customers to your business.
Enhanced Google Maps Presence
Having a Google My Business profile can also help improve your presence on Google Maps. Your business will appear on the map, making it easier for customers to find your location and get directions.
Free Advertising
Google My Business is a free tool provided by Google, which means that businesses can take advantage of all its benefits without having to pay for advertising. This is especially beneficial for small businesses with limited marketing budgets.
Increased Website Traffic
A Google My Business profile can help drive more traffic to your website. Your profile includes a link to your website, which can help increase your website's visibility and attract more potential customers.
Better Customer Engagement
Google My Business allows businesses to interact with their customers by responding to reviews, answering questions, and posting updates. This can help improve customer engagement and build stronger relationships with your customers.
Improved Reputation Management
Having a Google My Business profile can also help businesses manage their online reputation. By responding to reviews and addressing customer concerns, businesses can demonstrate their commitment to customer satisfaction and build trust with potential customers.
Increased Customer Trust
A Google My Business profile can also help increase customer trust in your business. By displaying your business information, reviews, and photos, potential customers can get a better idea of what your business has to offer and whether it's a good fit for their needs.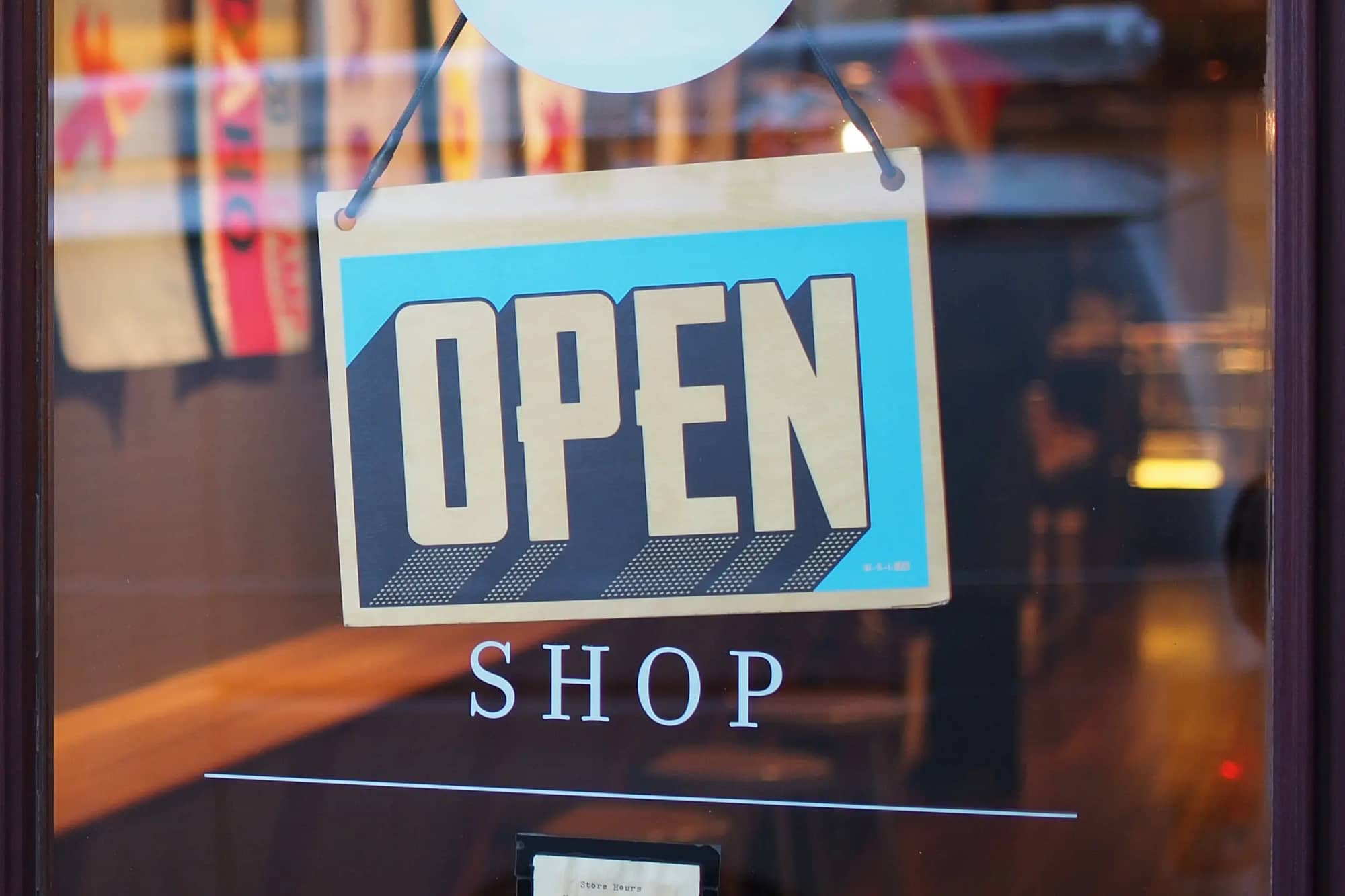 Better Insights and Analytics
Google My Business provides businesses with insights and analytics about their profile, including how customers are finding their business, how many people are clicking through to their website, and how many people are calling or messaging their business directly from their profile.
Mobile-Friendly
Google My Business is optimized for mobile devices, which means that potential customers can easily find your business and get the information they need, no matter where they are or what device they're using.
Increased Sales and Revenue
By increasing your online visibility, attracting more local customers, and improving customer engagement, having a Google My Business profile can ultimately lead to increased sales and revenue for your business.
Competitive Advantage
Lastly, having a Google My Business profile can give your business a competitive advantage. By improving your online presence and reputation, you can stand out from your competitors and attract more customers to your business.
Conclusion
In conclusion, having a Google My Business profile can provide numerous benefits for businesses of all sizes. From increased online visibility and local search results to improved customer engagement and reputation management, a GMB profile can help businesses attract more customers, increase sales and revenue, and gain a competitive advantage. So, if you haven't already, create a Google My Business profile for your business today and start reaping the benefits!