Having an optimized Google My Business profile can provide numerous benefits for your local business. It allows potential customers to easily find your business and location, view important information, and see reviews from past customers.
Google My Business profiles are especially helpful for businesses with physical locations that customers visit in person. These include retail stores, restaurants, repair shops, contractors, salons, schools, medical offices, and more.
A well-set-up Google My Business profile can boost your Google Search and Maps visibility, drive more local traffic to your store, and help improve customer service. Here are 18 key benefits of having a Google My Business profile for your local business:
1. Appear on Google Search and Maps
The primary benefit is that it allows your business to appear on Google Search and Maps. When potential local customers search for your business category or type near them, your business information will show up. This gives you a chance to attract new customers and clients in your area.
2. Claim and Verify Business Listing
By creating a Google My Business profile, you can claim and verify that you own your business listing on Google. This ensures that no one else can claim your listing and ensures the accuracy of your business information.
3. Enhance Business Info
You can provide accurate business information like your business name, address, phone number, website, business description, photos, and videos. This helps potential customers easily find key details about your business.
4. Edit & Control Your Business Listing
You have full control over editing and managing your Google My Business listing. This allows you to keep your information updated in real-time and accurate for customers.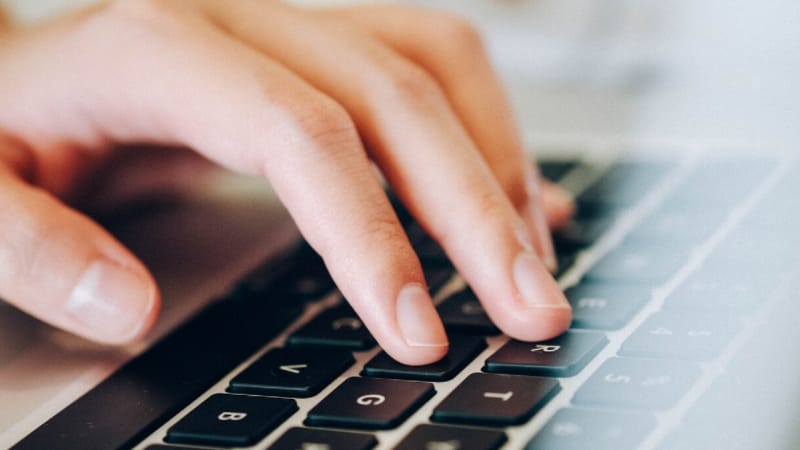 5. Publish New Offers and Deals
You can publish coupons, discounts, specials, and promotions directly through your Google My Business profile. This helps attract more customers by showing them you have deals and incentives.
6. Boost Local SEO and Visibility
Having a complete Google My Business profile can boost your local SEO and visibility within Google Search and Maps. This is because Google uses the information within profiles as relevant signals for local searches.
7. Manage Business Hours
You can publish your accurate business hours to show customers when you're open. This ensures that customers know if you're open before visiting and reduces confusion.
8. Add Booking Functionality
For businesses like salons, contractors, and medical offices, you can provide the option for customers to easily book appointments directly through your Google My Business profile.
9. Publish Reviews and Ratings
You can see reviews and ratings that customers leave about your business. This helps build trust and social proof for new potential customers researching you.
10. Respond to Reviews
You have the ability to respond publicly to customer reviews. This shows potential customers that you care about feedback and are actively managing your online reputation.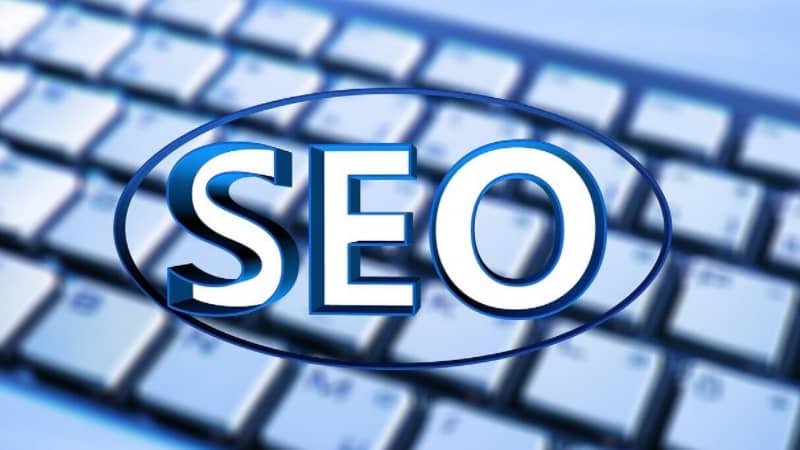 11. Import Photos and Add 360 Images
You can import high-quality photos and add 360 virtual tour images to give customers a better feel for your business. This helps customers visualize your store or office and decide if they want to visit.
12. Share Key Content
You can link to important web pages on your website and share useful external articles and content related to your business and industry. This adds more value for customers doing in-depth research.
13. Measure Performance Metrics
Google provides key performance metrics within your profile dashboard including how many views, calls, and directions your listing is generating. This allows you to measure the effectiveness of your Google My Business profile.
14. Integrate with Google Ads Account
You can connect your Google Ads account to your Google My Business profile. This helps improve the quality score of your Google Ads and can allow you to run ads that are specific to your business location.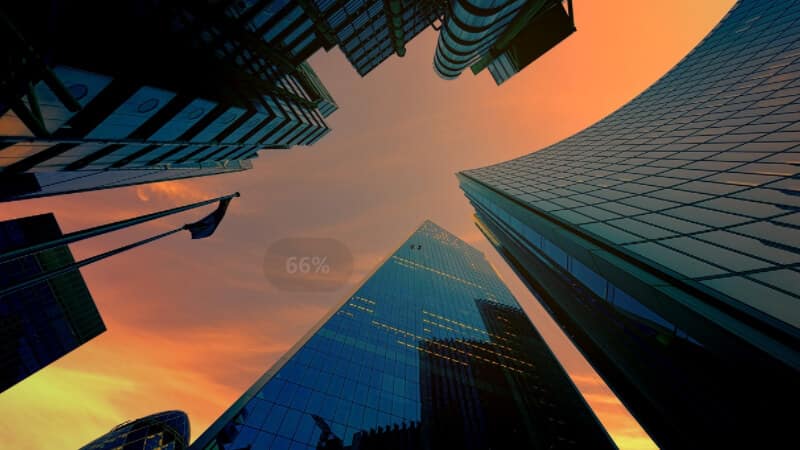 15. Engage with Customers
You can respond publicly to customer reviews and also privately message customers that contact your business through Google. This improves customer service and engagement.
16. Improved Map Listing
Your Google My Business profile enhances the prominence of your listing on Google Maps. This helps put you on the map, literally, for local customers searching near them.
17. Optimize for Keywords
You can optimize various elements of your profile like the business name, description, and category tags for important local search keywords. This can boost your ranking for those relevant terms.
18. Accessibility Benefits
Google provides free tools to ensure your business is fully accessible to people with disabilities. This includes adding alt text to images and specialized tools within Google My Business to meet WCAG guidelines.
Conclusion
When done right, your Google My Business profile becomes a powerful tool for local SEO dominance. The tips and benefits outlined here provide a solid framework to get started optimizing your listing. But don't just set it and forget it – your GMB profile needs regular maintenance, updates, and optimization to continue reaping the full rewards. Making your profile as useful, complete, and engaging as possible for local searchers should be an ongoing process. But the effort will pay off in the form of more customers finding you organically through Google – ready to give you their business. So claim your Google My Business listing today and get started leveraging it for local SEO success.